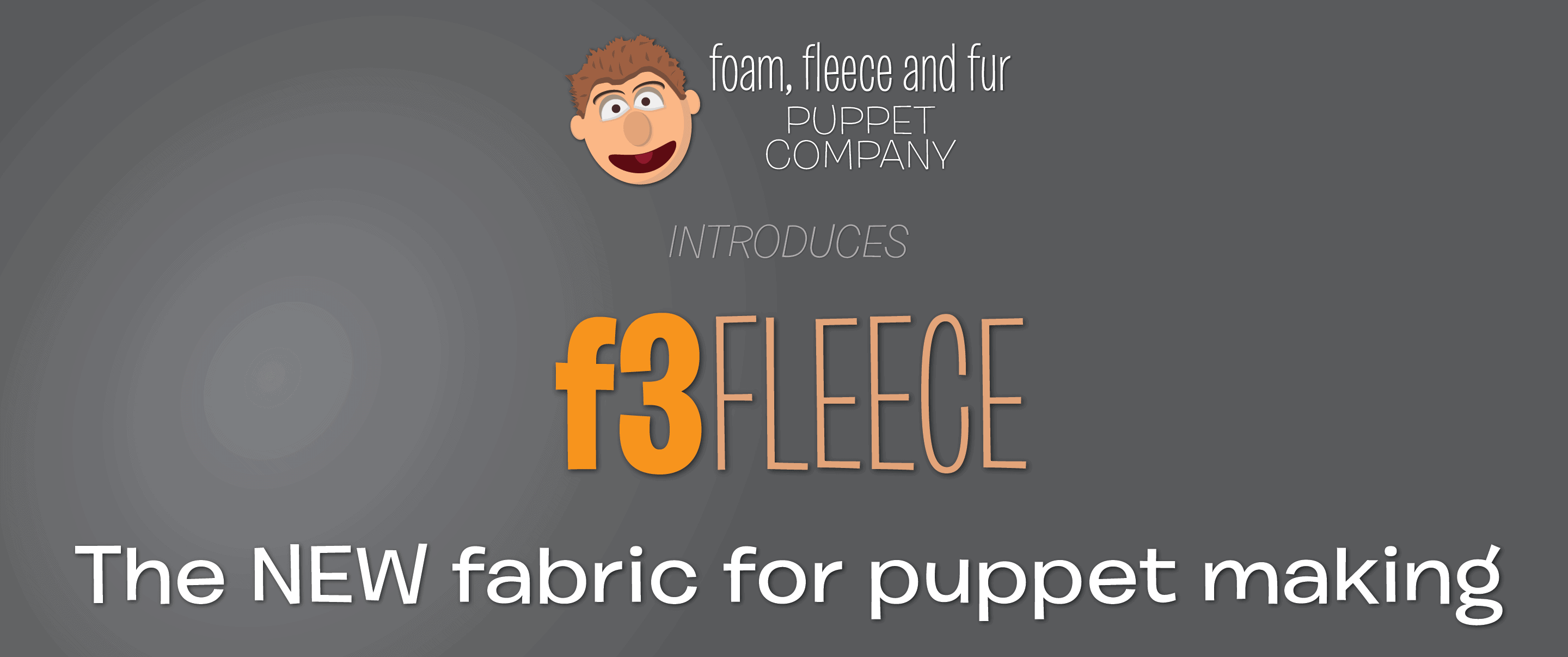 This new fabric is exclusively sold through Dharma Trading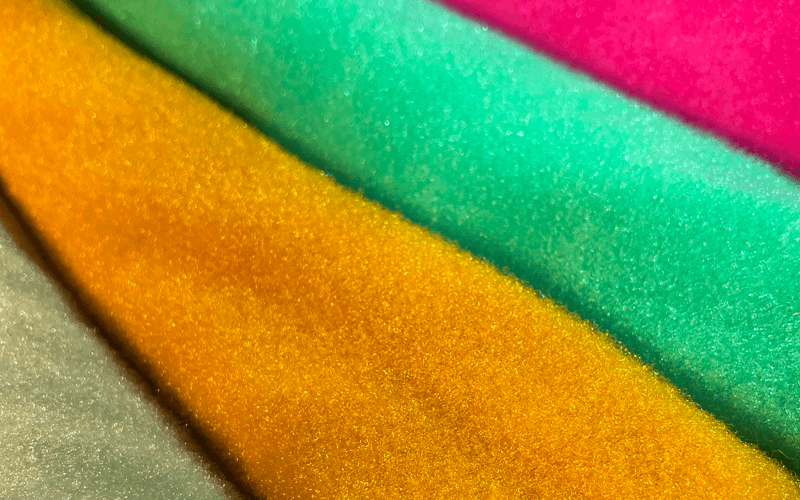 Designed for Puppets
With support of an amazing mill, this fabric gives puppet builders the flexibility needed to help a character come to life – a bit of shimmer, just enough stretch and beautiful dye capabilities – along with, of course, seam hiding.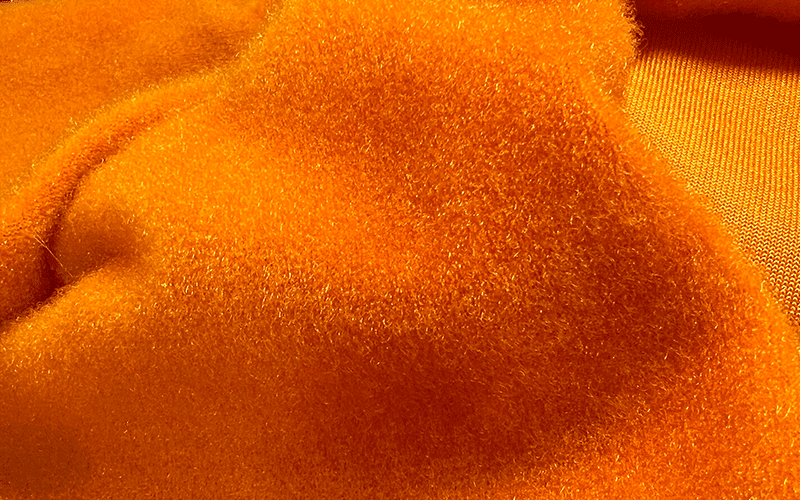 FuzzY ON the front, simple On the back
When this fabric was created, great care was taken to design a fabric with enough pile to easily hide seams but not too much to get in the way and look messy. The back is smooth and strong to help ensure solid stitching throughout the life of a puppet.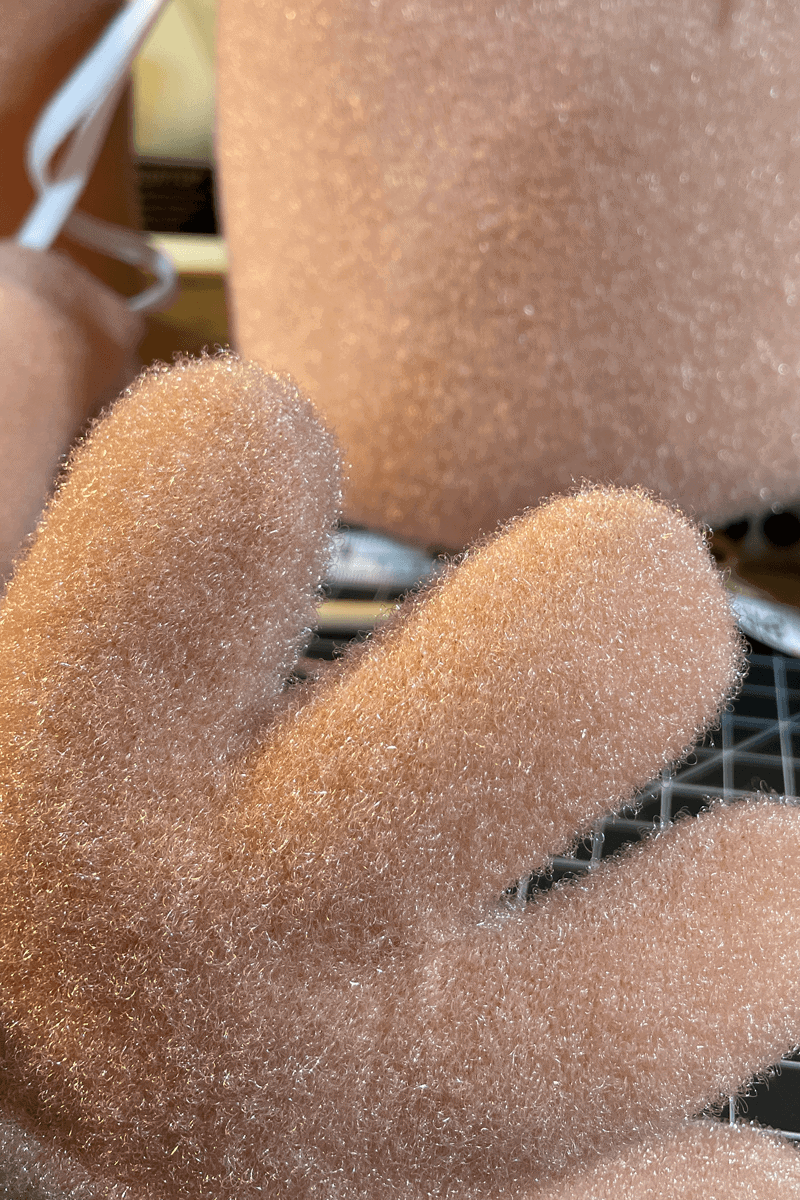 DeTAILS AND DURABILITY
With a tight knit and a smooth back, the fabric allows the builder to get the details you need but also get tight stitches and clean lines. With just a pull and rub, the pile helps cover the seams easily and effortlessly.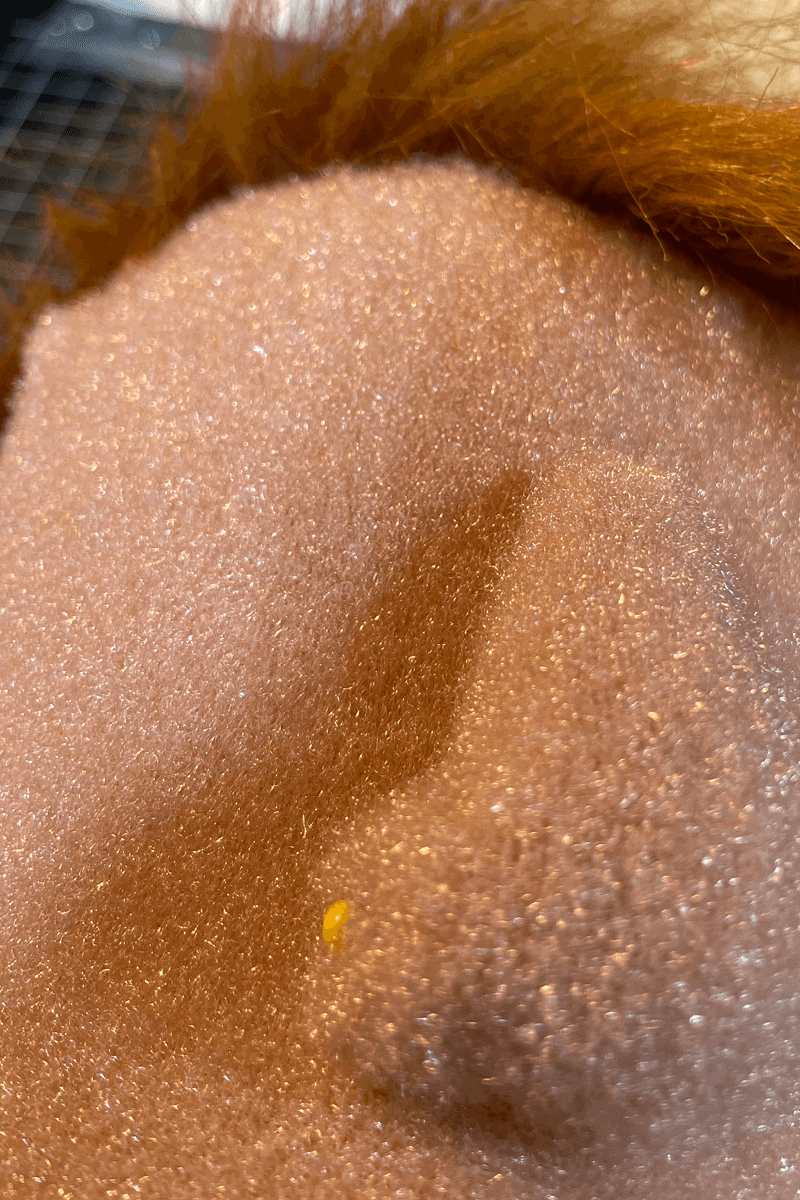 A little rough, so it takes it tough
Unlike some of the other puppet fabrics, this mix of nylon fibers creates a bit of a rougher surface allowing for easier cleaning and more durability — plus that extra shine for the camera!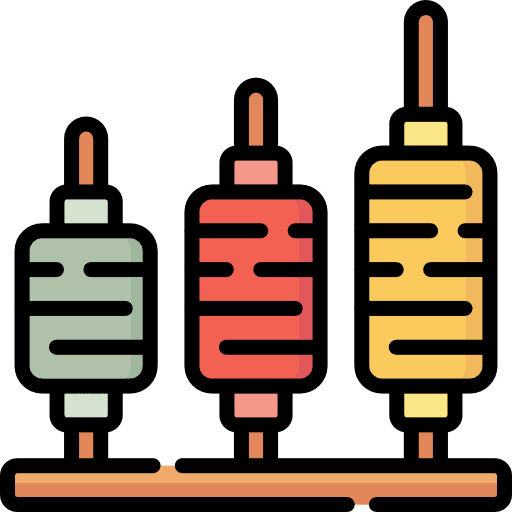 BESPOKE
This fabric was designed by a consortium of puppet builders and designers with an international mill. This collaboration created a fabric designed to meet the needs of puppet builders around the world.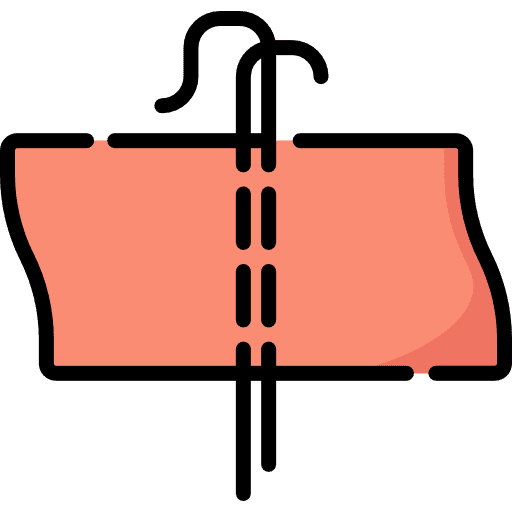 VERSATILE
Whether using standard dyes (RIT, etc) or acid dyes, this fabric takes them both very well. In addition, both hand and machine sewn seams are relatively easy to hide.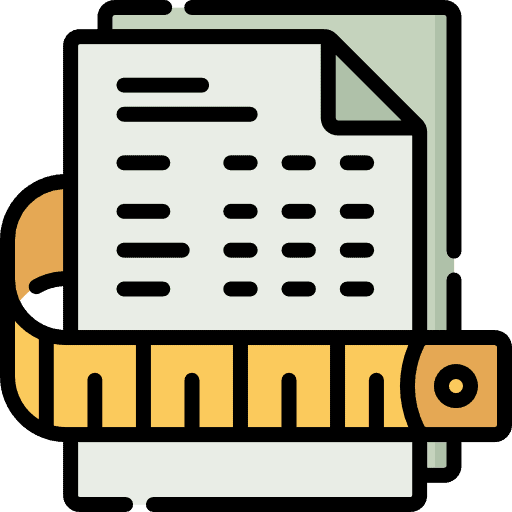 AFFORDABILITY
This fabric was designed with affordability in mind. In bulk, this fabric is significantly less than current market options.