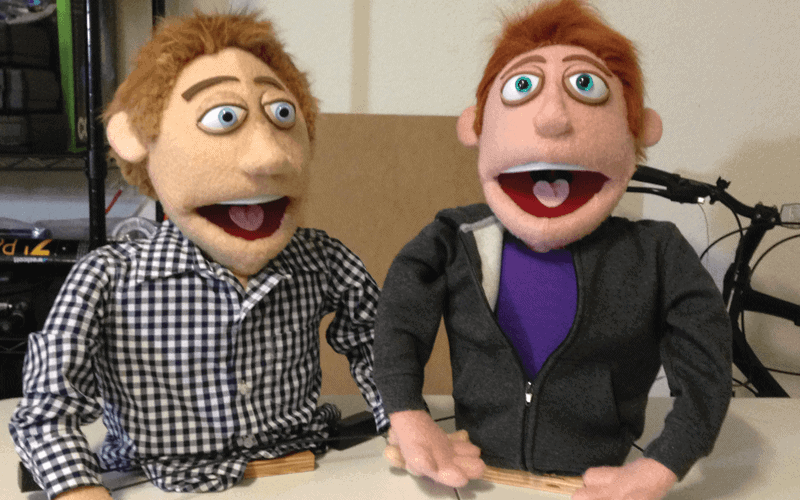 CUSTOM PUPPET BUILDING
Experience a puppet build just for you, inspired by you. From look-a-like puppets to specially designed stage puppets, your imagination helps design the perfect puppet for you.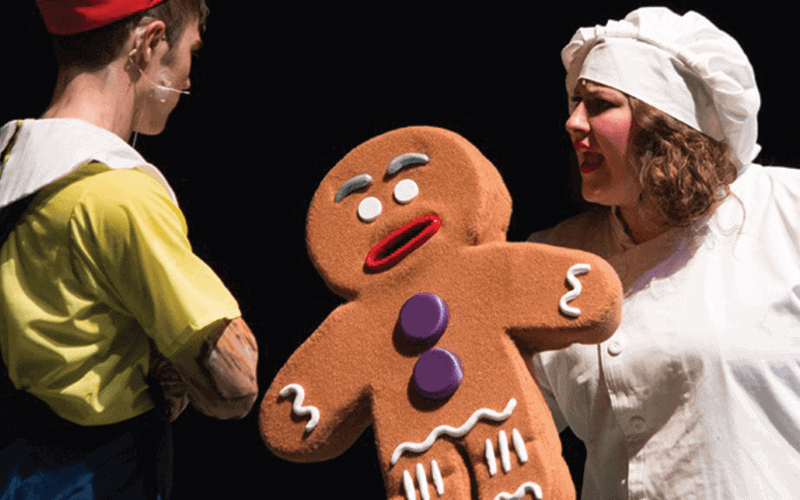 STAGE SHOW PUPPETS
From Avenue Q to Shrek, I can work with you to rent or build puppets for your show. If you want to build them yourself, I can help set up a custom class limited only by your imagination.
Be Part of the Build
We want to share the experience with you as your creation comes to life.
Take a look at what it takes to build a puppet from scratch and get some ideas to make yours come to life.
HIGH QUALITY
The products used to create your puppets are industry standard, high quality materials. These standards are used on most stage, TV and movie production puppets throughout the world.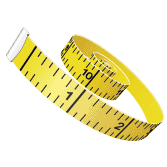 Individualized
Every puppet is individually hand crafted to your specifications. Every item can be adjusted, every piece can be changed to meet your desires. Costs vary based on individual choices.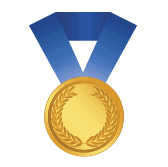 experience
With more than 20 years of puppet building and performance experience. The puppets are built for a puppeteer to use by a puppeteer. We know what works and what doesn't.
Contact Us
We want to help you create the best possible puppet or get you the best option for your stage show. Reach out and let us know what you need.